ULTRA WINDOWS SERIES
Picture Windows
The picture window, or the large panes of glass that cover an entire wall, have become synonymous with luxury and class in residential architecture. If you're looking to add an upscale feel to your home, having picture windows in some rooms can go a long way towards accomplishing this goal.
Arctic Star professionals can supply and install visually appealing picture windows you can get for your home in Winnipeg and surrounding areas. With Arctic Star as your windows installation partner, you can be assured your picture windows first catch the eye, and dramatically affect how you and others feel about your house!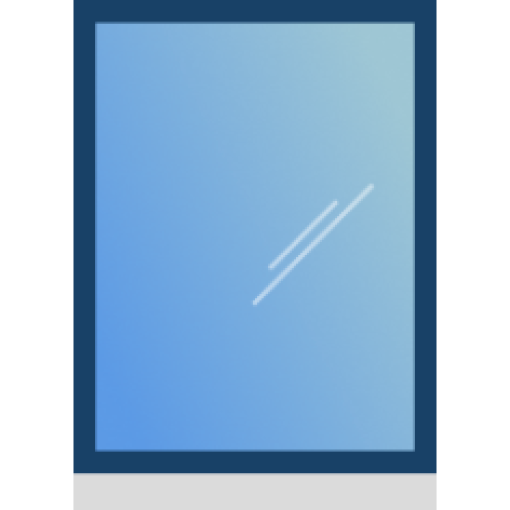 Picture Window Features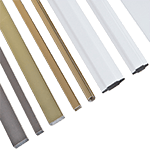 Integrated brick-mould
An integrated brick-mould guarantees a perfect fit every time. It fills the gap between the window and the exterior surface (stone, siding, etc.). Aesthetically, it gives your home a richer look.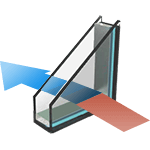 Low Root Pan Head Screws
This ensures the pressure is evenly distributed in the window and allows for expansion and contraction of the window as seasons change.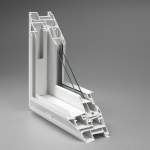 Multi-chambered, fusion-welded frame and sash
The multi-chambered structure not only prevents heat loss, but also improves the efficiency and structural integrity of the frame to maintain durability for decades.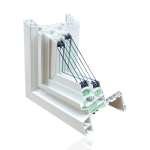 Robust Structural Design
Thicker walls allow for extra chambers to enhance the rigidity needed for larger picture window units. The spacer between glazing panes also provides better insulation values and reduced heat loss.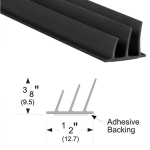 Triple Seal
The three layers of Finned Weatherseal prevent air and water transmission, and reduces noise from the outside.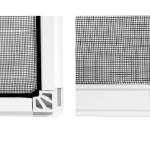 Push Down Screen
The push down screen has the perfect balance of functionality and elegance. It does not come with pins and can be easily removed at convenience. Ideal for privacy, shade and bug protection.
certified casement windows
Energy Efficient Picture Windows
Energy Efficient Picture Windows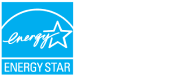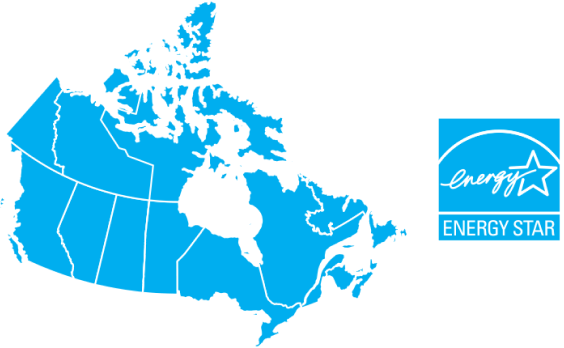 Window Colours
While most clients prefer windows in stock white, which is a nice neutral color, you might want to browse through our vast selection of durable factory finishes on windows, to suit your specific home style.
CHESTNUT BROWN
COMMERCIAL BROWN
MAIZE
PEARL GREY
PEBBLE
SABLE
SANDALWOOD
WEDGEWOOD BLUE
ALMOND
ANTIQUE IVORY
BLACK
BROWNSTONE
CANYON CLAY
CASHMERE
CREAM
DARK DRIFT
DOVER GREY
FOREST GREEN
HARVEST WHEAT
IVY GREEN
LAMBETH BEIGE
MIDNIGHT SURF
MIST BLUE
MOONLIT MOSS
NUTMEG
PEARL
SADDLE BROWN
SAGE
SANDSTONE
SLATE
STORM
VENETIAN RED
WICKER
WINDSWEPT SMOKE
Handle & Lever Colours
Adding a complementing window hardware could make the perfect impact to your home's curb appeal. Here are our recommended handle and lever finishes based on the color of your picture window Winnipeg. Explore your perfect match and maybe try a combo you wouldn't expect.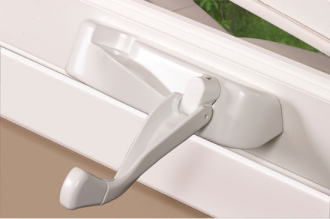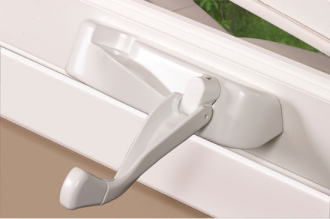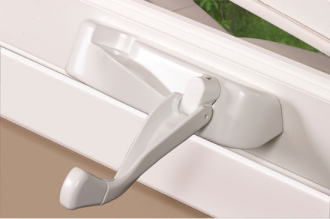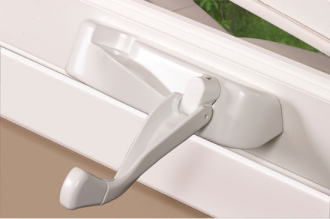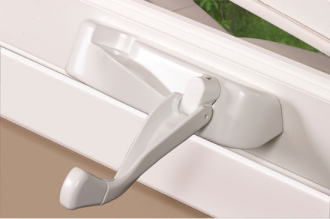 COPPERTONE METALLIC
WHITE
BLACK
MATTE BLACK
TUSCAN BRONZE
Picture Window Glass Finish
When you choose a textured or colored glass, you are assured to have privacy while allowing the natural light into your home, keeping prying eyes at bay. You can go for colored glass to match the design of your home.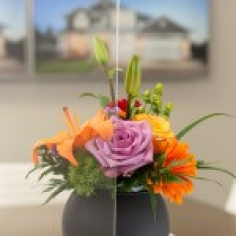 Clear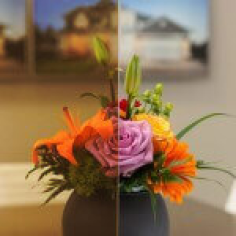 Bronze Tint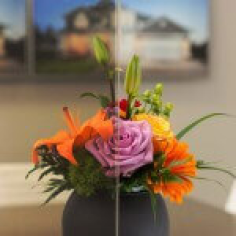 Grey Tint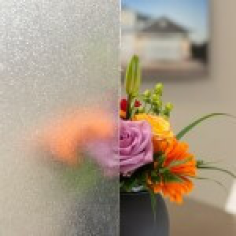 Frosted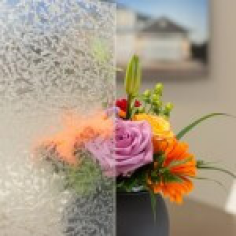 Glue Chip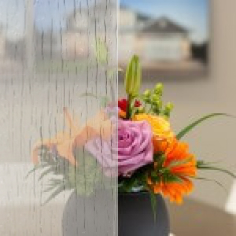 Rain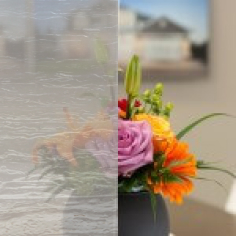 Silvet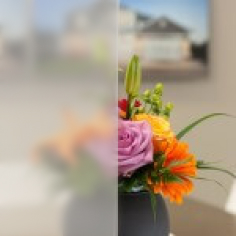 Sandblasted (Acid Etched)
Energy Efficiency & Glass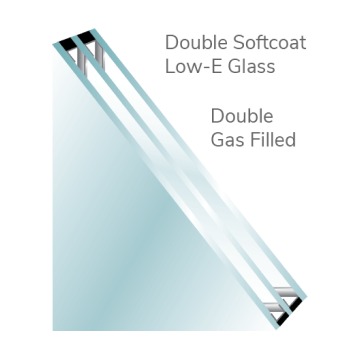 Triple and Double glass
Using two glass panes (double glazed), the air gap in between the panes significantly reduces heat and sound loss and therefore conserves energy. This ensures warmer temperatures stay inside the room during winter, as it prevents heat from leaving the inside of your nicely-warmed rooms.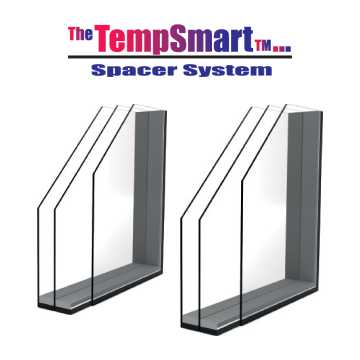 TempSmart™ Spacer System
It is a U-shaped silicone foam tape seal in between window glass panes that improves glass surface temperature and has a good sound absorption. It has a significant role in the overall performance of a window as it determines the amount of heat or cold that can pass through the glass panes. Used with Hot Melt butyl, it provides a great Warm-edge seal – that features a vapor backing system.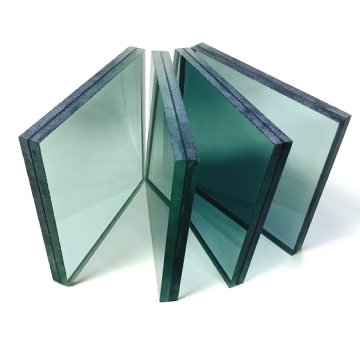 Laminated glass
This exceptional glass consists of two glass sheets that are permanently bonded to a tough, durable plastic interlayer. Laminated glass has a distinct property that it does not shatter like ordinary glass and the interlayer can absorb repeated blows from tools and weapons including bricks, hammers and crowbars. Glass cutters are also rendered useless for burglary, as the glass requires to be cut from both sides. Laminated glass offers a vital contribution toward protecting your family and valuables.
Grille Types
Explore our range of window customizations to get your desired window solution to add to your home appeal and make it stand out. The window grilles facilitate easy cleaning, apart from exhibiting the enchanting traditional separated lites. Colonial Grill
1/4" x 5/8"
Woodgrain or option available to paint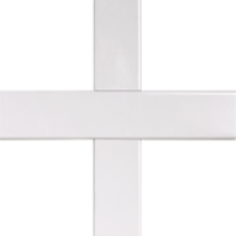 Colonial Grill
1/4"x1"
Paint available. Woodgrain not available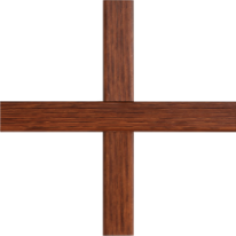 Colonial Grill
1/4" x 5/8"
Woodgrain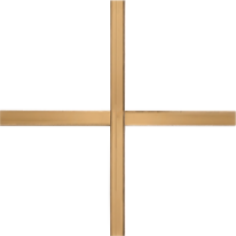 Distinct Grill
1/4" x 5/16"
Brass. Paint option not available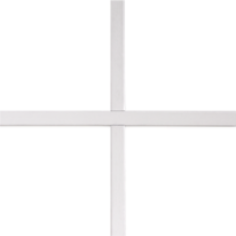 Distinct Grill
1/4" X 5/16"
White. Paint not available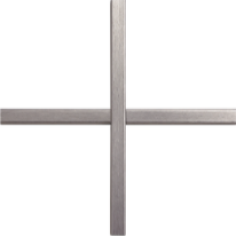 Distinct Grill
1/4" X 5/16"
Pewter. Paint not available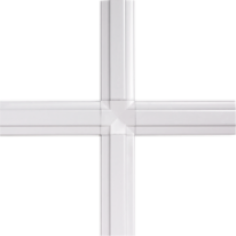 Contour Grill
8mm x 18mm
Paint and Woodgrain not available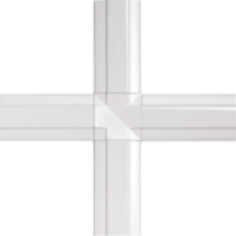 Contour Grill
8mm x 25mm
Paint and Woodgrain not available
Mini Blinds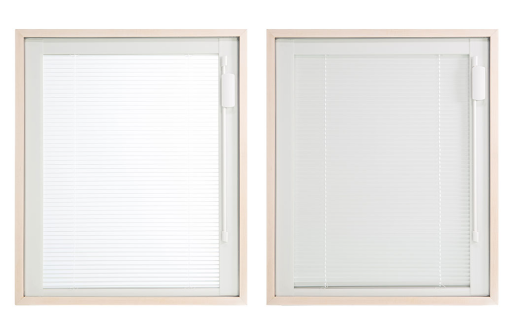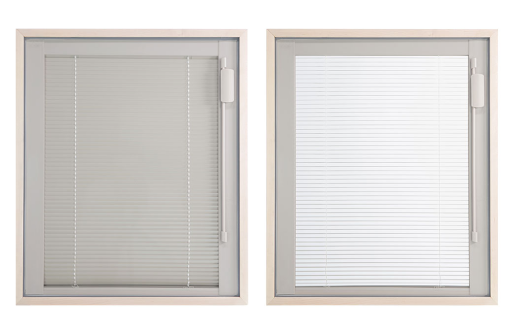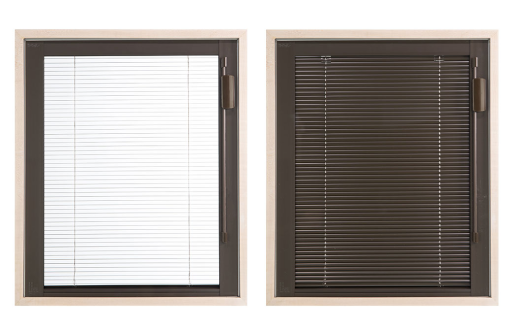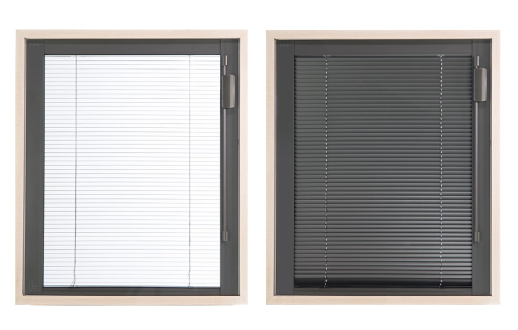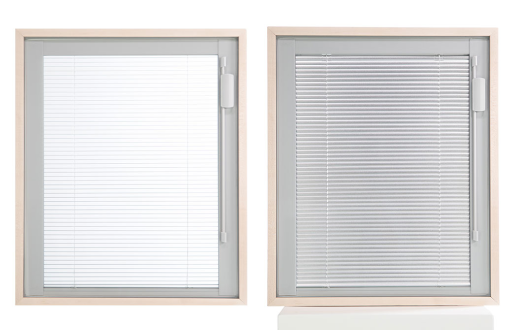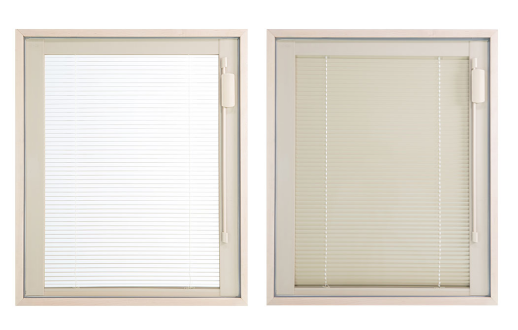 Blinds between the dual pane glass are 100% secured
No dusting
No apparent cords, hence child and pet safe
Increased energy efficiency
You can raise, lower and tilt blinds
Argon gas filled sealed units
Minimal resistance operating mechanism
Colours
White
Tan
Espresso
Slate grey
Silver moon
Sand
Product Options
Interior Jamb Extension Options
Jamb Extension Options available for 1000 Series windows.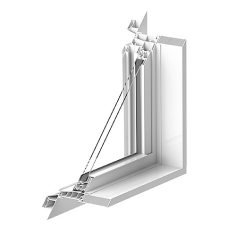 Vinyl Clad Jamb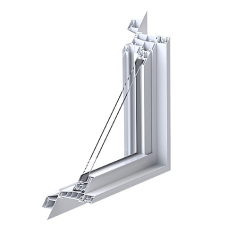 1 3/8" PVC Jamb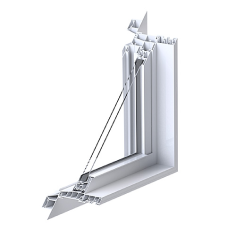 2 3/8" PVC Jamb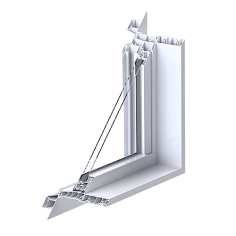 3 3/8" PVC Jamb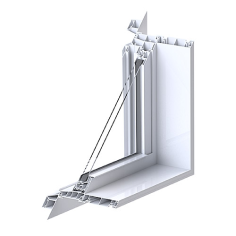 4 5/8" PVC Jamb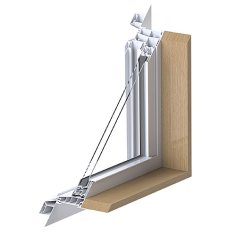 PVC Oak Jamb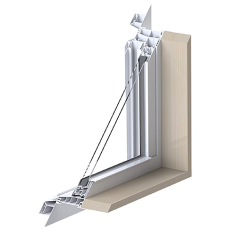 Pine-Jamb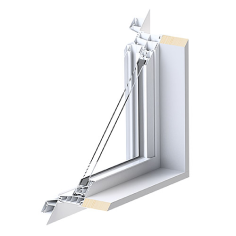 Primed Wood Jamb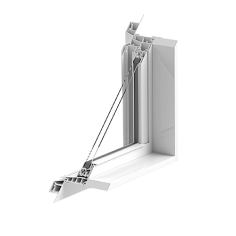 Foam Jamb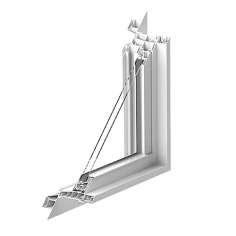 3/4" Drywall Return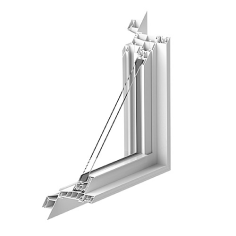 Jamb Cap
Exterior Jamb Extension Options
Jamb Extension Options available for 1000 Series windows.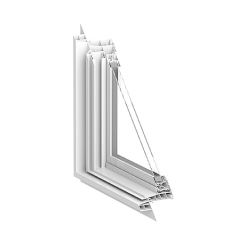 5/8" Brickmould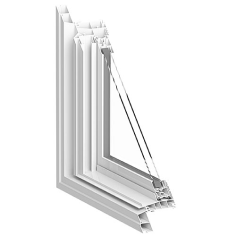 1 1/2" Brickmould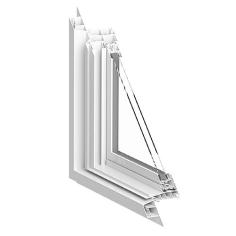 1 1/4" Brickmould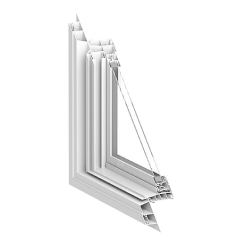 2" Brickmould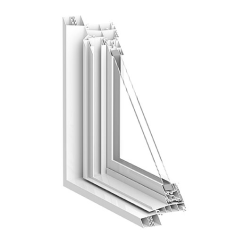 3 1/2" Brickmould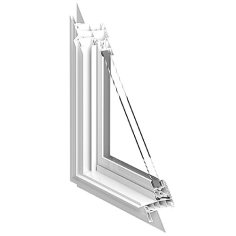 Brickmould J Fin (BMJ)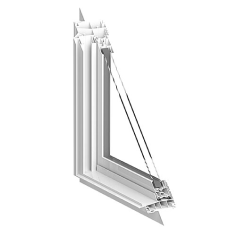 Nail Fin
Low-E options
Our windows are available with a range of Low-E glass types from industry-leading manufacturers, each one engineered to meet your needs while keeping you comfortable in temperate or extreme climates.
SOLAR GAIN
SOLAR SHIELD
E-CLEAN
Energy Upgrades
Solar gain Low E glass
The best glass for most applications in a northern climate. It has a very high retention rate of the heat in your home in winter and prevents heat gain in summer. Since as much as 95% of your energy expense for heating and cooling combined goes for heating, this glass is more cost effective than other glass without a high SHGC.
Solar sheild Low E glass
Is chosen for uses where cooling costs outweigh heating costs in your energy usage, or where summer discomfort from heat build-up should be an important concern. This is the best glass for most applications in a southern climate. It has a very high reflection rate of the radiant outside heat to prevent heat gain in summer and in winter it still retains radiant heat once you turn on your furnace!
See and hear the difference with Diamond Premium Glass
VWD's Diamond Premium Glass is 33% to 100% thicker than industry standards—that's why it's called Diamond Premium Glass! What this means is that outside noises stay outside where they belong, truly making your home a sanctuary. A window with Diamond Premium Glass will withstand much greater impact and will be a better insulator.
Foam-Insulating Windows Close the Gap on Energy Costs
Best of all, Foam-insulating windows provide an additional benefit to the already impressive advantages of warm edge and gas filling upgrades. The frame makes up about 15% of a window. Foam can provide up to a 10% reduction in heat loss through the window frame.
Argon Gas
Filled units reduce your window's conduction and convention of heat. Argon works well with Low E glass to maximize your new window's energy efficiency and performance.
Krypton Gas
Filling works where Argon can't! It is ideal for smaller air spaces created in triple glazing and can be combined with Argon in intermediate size spaces.
E-Clean Glass
Combines the benefits of Solar Shield LOW E with unique outer glass coating that gradually breaks down dirt while causing rain to sheet.
Triple Glazing With Zero Calories
With the insulation value of Triple Glass exceeding R8, this benefit is in demand by homeowners looking to save money on their heating bill with the added bonus of being kind to the environment.
Custom Shaped window
Adding a design element to your windows can enhance the style of your home. Specialty shaped windows do more than just serve a functional purpose, they can transform your home into a work of art. Elegant arches, sharp angles, and fascinating curves complement the architectural style of your home. These windows can be used alone or in combination with other windows.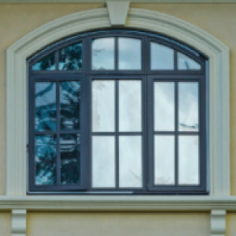 Extended part round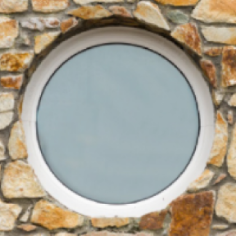 Circle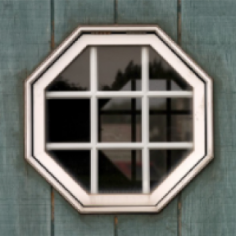 Octagon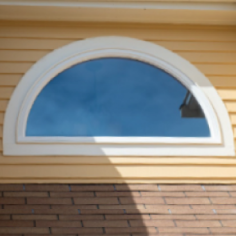 Half round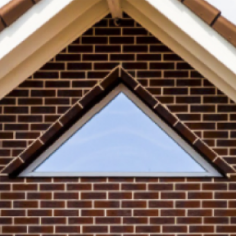 Triangle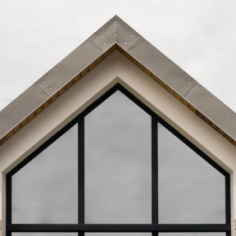 Trapezoid/Pentagon /Cathedral